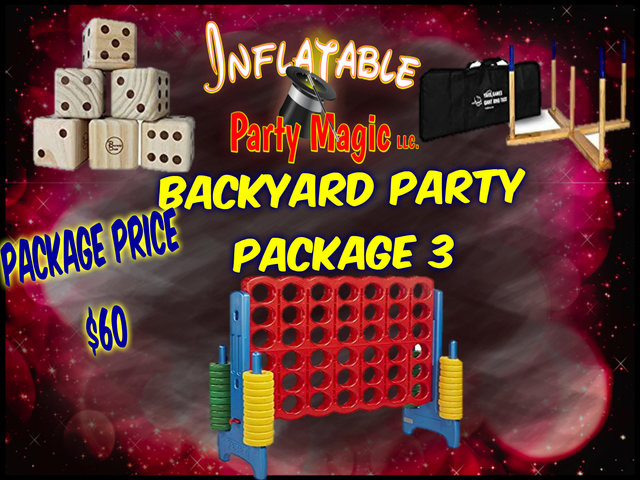 Backyard Party Package 3
Actual Size: 47.6" L x 17.7" W x 46" H
Setup Area: 47.6" L x 17.7" W x 46" H




Backyard Party Package 3 Rental
Inflatable Party Magic LLC is helping you take the fun of party games to new heights with Ring Toss, Giant Connect 4, and Giant Yardzee. These games can all be used inside or outside to create fun even if the weather decides not to cooperate with your event plans. It doesn't matter what age you are trying to occupy, these games can provide the fun. Adults and teens will love playing these games as well. They can be a great way to get adults and kids enjoying the fun together.
Ring Toss
Inflatable Party Magic LLC is helping you take the fun of party games to a new level of competition with Giant Ring Toss. Let the competiton begin! Who doesn't like to throw the big ring at the pole and try to make a ringer? This game is sure to bring out the competitor in everyone and add that little something to your party. You will find it can be a little addicting with everyone trying to get better and beat and beat the competition.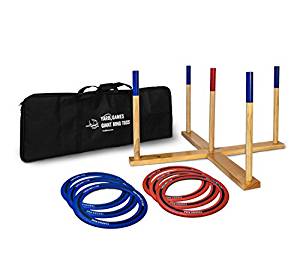 Giant Connect 4
This giant connect 4 game is a huge oversized version of the classic connect 4 kids game for two players or for teams. This game stands 4ft. tall and 4 ft wide so it stands almost as tall as the kids for a full life size version of the old hit game. Adults can enjoy this game with their kids trying to see who can get 4 in a row with their discs first. It can be fun to play pairs and teams to give more people an option to play at one time.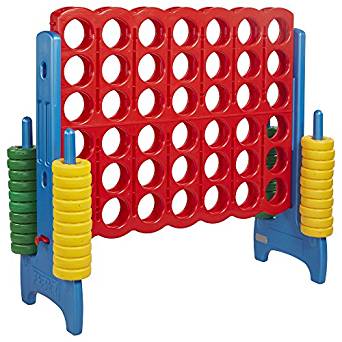 Giant Yardzee
Rember your childhood and spending hours and hours sitting around someone's kitchen table playing games. Usually card games like Yahtzee with those dice bouncing all over the table was sooooooooo much a part of the fun! It was challenging to get winning combinations and also have everyone scrambling to stop dice from bouncing off the table! This offers a much larger take on the same game we loved a kids. Perfect party entertainment for children and adults. The adults and kids will enjoy their time together with this game.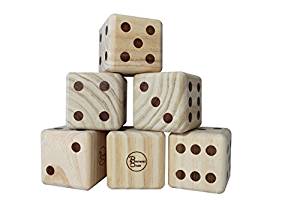 So clear some space in your backyard, garage, parking lot, school, or church and get your giant game on!

Great for backyard parties, carnivals, corporate parties, school events, church events, or indoor parties!