Carnival Game Table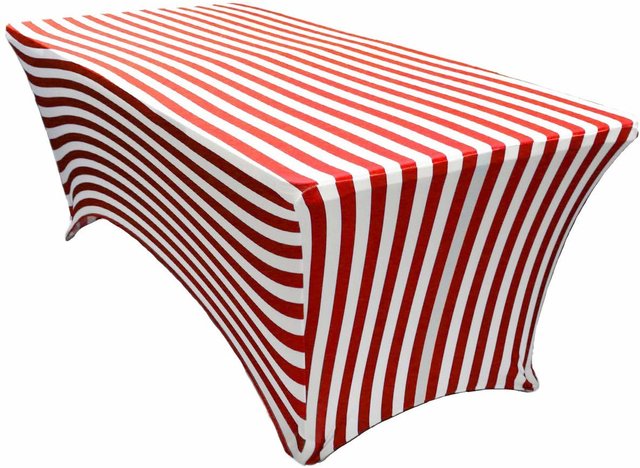 Description
Carnival Game Table Rental 6ft. Long
Inflatable Party Magic LLC is helping you amp up your carnival or special event and make it look spectacular with this 6ftl Long Carnval Game Table. This 6ft. table has a stretch cover over it that is carnival themed so it can make your event stand out and pop. These tables and stretch covers work great with most carnival games to increase the look of them and bring more people in. These tables with carnival covers are not just for games though, you can use them for your entrance tables, ticketbooth tables, or more. The possibilities are endless. These table setups can completely make the look of your event.

Want to complete your party and carnival rental experience?
You can always add carnival games to make your event the ultimate carnival, festival experience or backyard party experience. You choose one of our awesome packages to offer as many games as you can to save money on multiple games. These games can even be what makes a backyard birthday party extraordinary and leaves the kids talking about how fun your party was for months to come. You can keep all age groups (including adults) occupied at your party or event with games. No one will ever be bored or without something to do when you add games to your order. You will find the kids will challenge the adults and the competition will be on.
Ready to book your carnival game table or add to your existing order?
Simply click the add to cart button and follow the directions to add this carnival game table to your cart. If you need assistance creating or finishing your order, please feel free to contact us by phone at 817-800-8618. We are always here or you and eager to assist you in any way we can.