Hillsboro Dunk Tank Rentals
Rent a Dunk Tank in Hillsboro Tx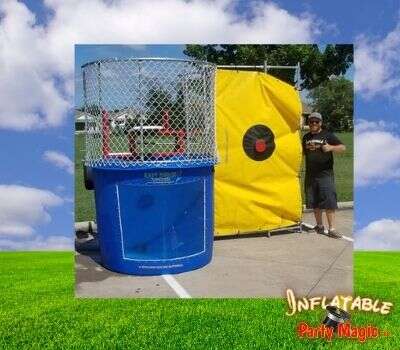 The best dunk tank rentals in Hillsboro Tx from Inflatable Party Magic. Rent our Dunk Tank today for your Hillsboro Party.
Rent Dunk Tank Now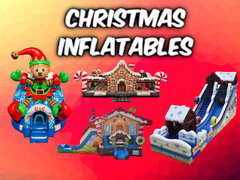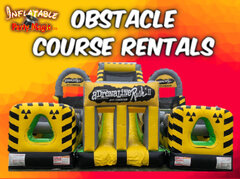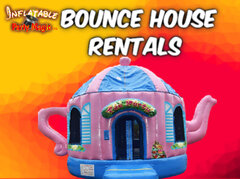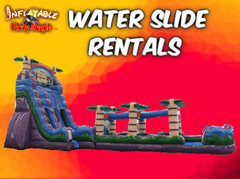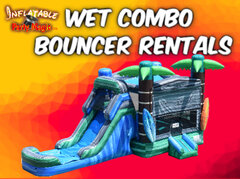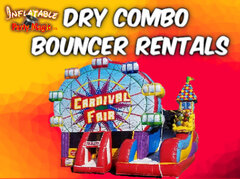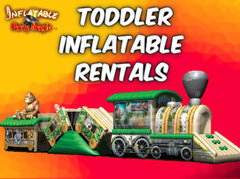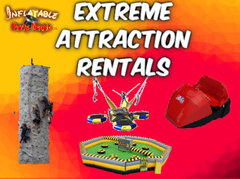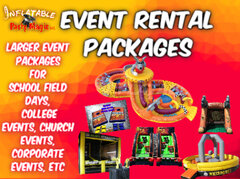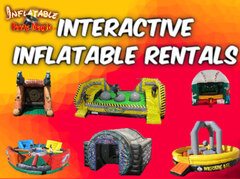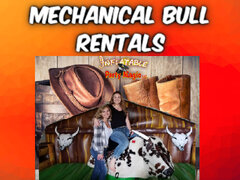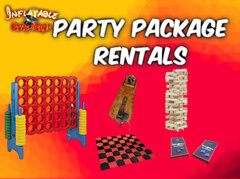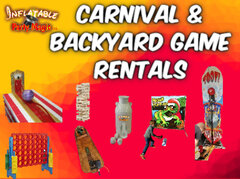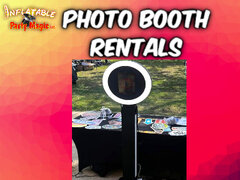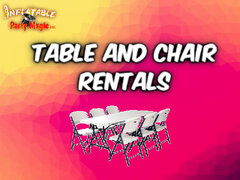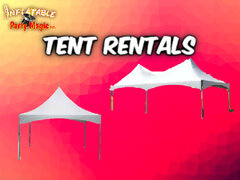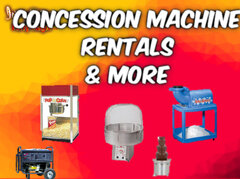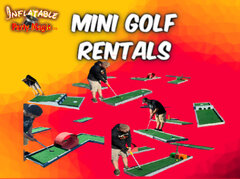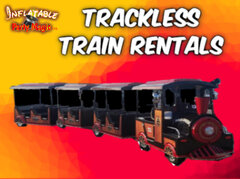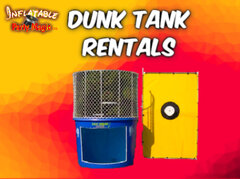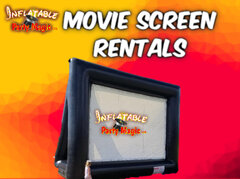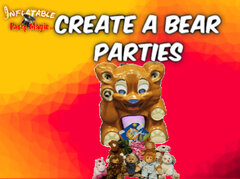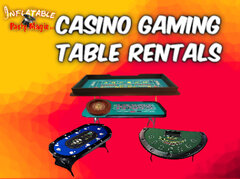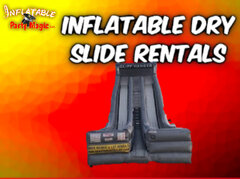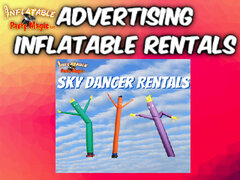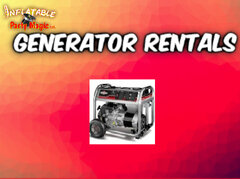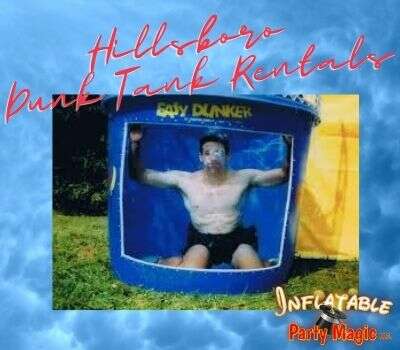 Specifics on Hillsboro Dunk Tank Rentals
Hillsboro Dunk Tank Rentals
at their finest with Inflatable Party Magic. We feature a high-quality dunk tank rental with built-in safety features and a safety window so you can see participants at all times, even when they are dunked into the tank. This keeps all participants having fun while staying safe. Dunk tank rentals in
Hillsboro
are only to be occupied by adults, but kids and teens can participate by throwing at a target and dunking someone. Kids and teens under the age of 18 years old can't be dunked. Rent a dunk tank in Hillsboro Tx to add a timeless classic carnival attraction and a guaranteed crowd-pleaser to your event. They provide hours of fun with a splash! They give patrons the opportunity to soak their rivals, co-workers, bosses, or even friends. Dunk tanks to rent are the perfect addition to community festivals, corporate, school, and church events. Everyone will want to take part in dunking the person in the dunk tank to show off their throwing arm. It can very competitive between participants trying to dunk the person inside and it doesn't just take a good throwing arm, it also takes good skill and aim.
Need dunk tank rental in Hillsboro Tx? We can help. Inflatable Party Magic rents dunk tanks to Hillsboro and areas near Hillsboro. If you are looking for the perfect party pleaser, try our dunk tank rentals for your next birthday party, church event, corporate party, college event, or city event. You can't go wrong with a dunk tank. Who doesn't like to aim get the satisfaction of watching their success fall into the 500 gallon tank of water?
To book the Hillsboro dunk tank rental, you simply click the dunk tank below and add to your cart and follow the directions. If you prefer to book over the phone, you can contact us at 817-800-8618 and we would be happy to assist you. Please do not hesitate to contact us with your questions or to book over the phone and make your deposit. We love being able to assist our customers.
Don't Forget to add the Water Slide and Inflatable Bounce House Rentals!
Hillsboro Dunk Tank Rentals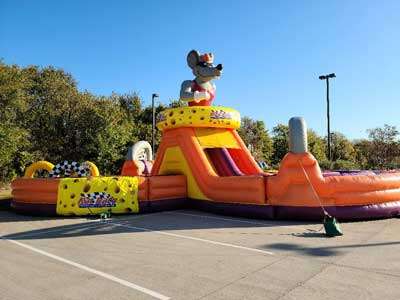 What to Rent with a Dunk Tank in Hillsboro Tx
Need the perfect addition to your dunk tank rental in Hillsboro? Dunk tanks are normally rented to churches, schools, businesses, colleges, city events, and parties that are on a larger scale.

For that reason, we commonly see dunk tank rentals accompanied by an obstacle course rental! What better continuation to a competitive game of skill than an obstacle course rental. Our obstacle courses are double laned to bring on the competitive spirit and fun to may different types of events. Even the backyard birthday party, church event, or corporate party.

To make your Hillsboro party the best, you can add any type of party rental, water slide rental, or inflatable rental to a dunk tank to create the perfect event. Check out all we have to offer for your party or event.
Hillsboro Obstacle Course Rentals
We Rent Dunk Tanks to Hillsboro
We rent dunk tanks to Hillsboro Tx and surrounding North Texas cities! Our rentals are 8-hour rentals for the price posted.
Need help with placing your dunk tank rental in Hillsboro?
Contact us by phone at 817-800-8618. We love personally helping our customers.
We also rent
Benbrook Dunk Tanks
Frequently Asked Questions