Bungee Trampoline Rental

Bungee Trampoline Rentals from Inflatable Party Magic is the best. We Will Make your bungee trampoline experience the awesome. Our bungee jump trampoline rental is a 4 station so 4 participants can jump at a time What is better than just jumping on a trampoline with a little spring in it and help from bungee cables? Tie a bungee up to you AND jump! This bungee jumping trampoline allows you to jump high in the air by hooking yourself into a harness attached to bungee cords. You will be amazed at the acrobatics you are able to do with all of the air time you get. Everyone will be "flipping" out at your event over this attraction. We rent bungee trampolines in the Dallas/Fort Worth Texas area.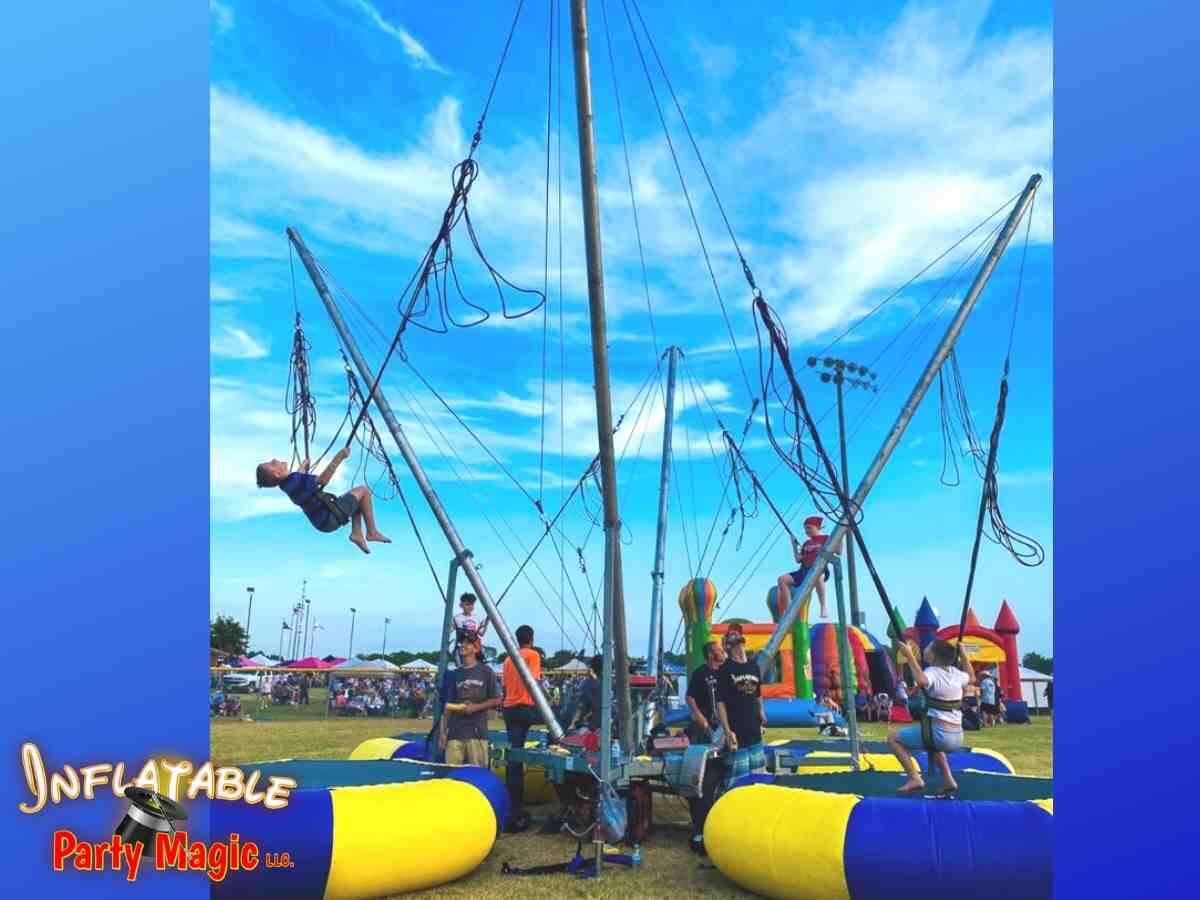 Euro Bungee Trampoline Rental DFW Texas
The Euro Bungee Trampoline Rental is great for churches, schools, colleges, and corporate events. Everyone will be coming from all around so see what this trampoline bungee jump is all about. This is the same attraction you see at amusement parks and in malls. Now you can bring it to your event to play on non-stop! Book now so you can start bungee jumping into a great time! The rental price is based on up to a 3-hour rental. The Euro Bungee Trampoline is the most fun you will have at an event. You can be assured the lines will never end as everyone in attendance will want their jump on the bungee trampoline.
Texas Bungee Trampoline Rental Price
We are always asked about the bungee trampoline rental price. The bungee trampoline is priced for 3 hours. You can rent the euro bungee jump for more than 3 hours, it is a per hour charge for every hour after the 3 hour rental price. Click the link below to view the price and Euro Bungee Rental Page.
Rent the Bungee Trampoline
  Extreme Attraction Rentals
Mechanical Bull Rental Texas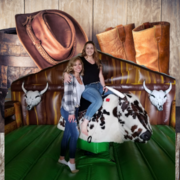 Euro Bungee Trampoline Rentals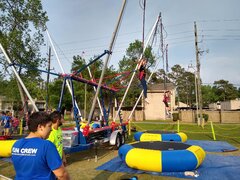 Euro Bungee V5 Trampoline Rentals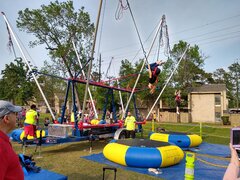 Toxic Meltdown Game Rental Texas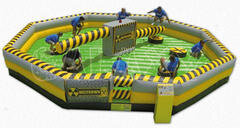 Mobile Rock Climbing Wall Rental Texas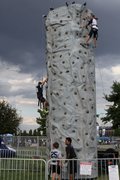 Mobile Bumper Car Rentals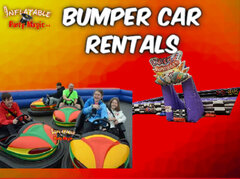 Trackless Train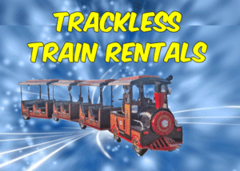 Virtual Reality Roller Coaster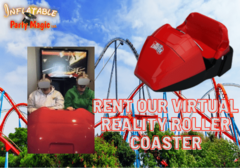 Zorb Track and Hamster Ball Rental Texas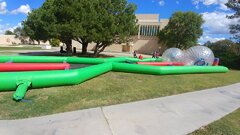 Portable Mini Golf 9 Hole Rental Texas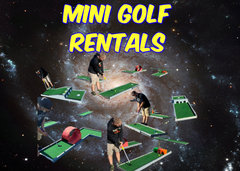 Portable Mini Golf 3 Hole Rental Texas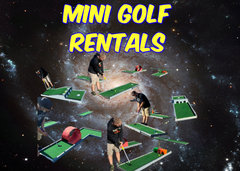 Portable Mini Golf 6 Hole Rental Texas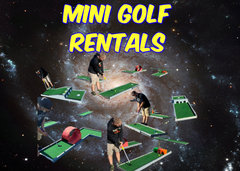 Air Dancer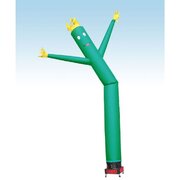 Bungee Jumping Trampoline
The Bungee jumping Trampoline is often called a quad jumper as well. You can have four stations running at once which make this bungee jump trampoline a quad jumper. Make sure if you are getting prices on a Bungee jumping trampoline you are comparing apples to apples. Some Bungee Jumping Trampolines are one a two station. If you are looking to rent a quad jumper make sure and ask if the bungee trampoline has 2 stations or 4. The 4 stations doubles your rotations through the bungee cord trampoline.
Bungee Cord Trampoline Rental Specifics
The Bungee cord trampoline requires the following space: 30′ wide x 30' length x 26' high. The minimum weight to participate in this attraction is 50 lbs. The maximum weight to participate in this attraction is 220lbs. The price for the Euro Bungee quad jumper is for up to 3-hours. The Euro Bungee quad jumper does require staffing from Inflatable Party Magic and is included in the $366 per hour rental price. After the first 3 hours, the price drops to 275.00 per hour for every hour after that. Act fast so you don't miss out on this incredible unit.
Bungee Trampoline Rental Video
Checkout the Bungee Trampoline in Action. This was one of our employee's Justin enjoying the bungee trampoline rental at an event. Once he jumped the line never ended.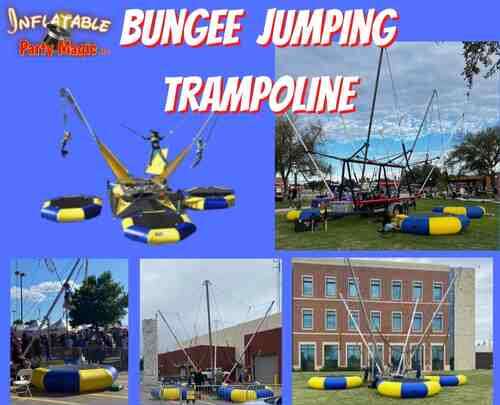 Renting the Bungee Trampoline
We rent the Bungee trampoline for many types of events. They are very popular for city festivals, corporate events,
fall festivals
, school carnivals, college events, and just about any type of event rental that you want to drive attendance. The bungee trampoline is a center piece for any event and brings people in for the experience. Many people want to know if the bungee trampoline is safe. The bungee jumping trampoline is completely safe. There is never a time that participants are free-falling or doing anything that puts them at risk. Participants are hooked to a harness with bungee cords and and a metal cable attached to them. The bungees allow the partipants to bounce high but they are always in control. We send experienced staff out with our bungee trampoline rental to make the experience more fun and guarantee safety in setup and running the the event. We Rent Bungee Trampolines in Texas Our company rents bungee trampolines in Texas. We will travel further distances in Texas than our DFW home as the euro bungee trampoline rental is a larger entertainment ride. We would love to help you with your rental. You can call us at 817-800-8618 or book the
euro bungee
online. See our
Bounce House and Event Rental Home Page
for everything we offer to your event. We can provide inflatable obstacle courses, tents, tables and chairs, rock climbing walls, bounce houses, snow cone machines, popcorn machines, chocolate fountains, giant games, carnival games, and so much more. Let us help make your event a success.
We rent bungee trampolines in Cleburne, Keene, Alvarado, Burleson, Midlothian, Maypearl, Crowley, Godley, Joshua, Lillian, Granbury, Glen Rose, Acton, Tolar, Lipan, Aledo, Fort Worth, Southlake, Trophy Club, Rio Vista, Grandview, Venus, Waxahachie, Red Oak, Cedar Hill, Whitney, Covington, Itasca, Blum, Hillsboro, Kopperl, Morgan, Arlington, Mansfield, Kennedale, Everman, Rendon, Briar Oaks, Benbrook, River Oaks, Kennedale, Forest Hill, Grand Prairie, Weatherford, Cresson, and other cities in the following counties: Johnson County, Hill County, Ellis County, Hood County, Somervell County, Bosque County, and Tarrant County. Call us for areas outside of these cities in Texas.